A disposable three-layer face mask that helps to protect against harmful particles. 
Features a flexible wire to snug the nose-bridge and breathable fabric that secures under the chin. Ships from the USA. 
Don't forget to wash your hands before putting on a mask!
Mask should cover your

 

nose, mouth and chin!
To ensure the mask is clean and hygienic, avoid touching the inside of the mask with your hands!
Pinch the metal edge to follow the shape of your nose bridge and minimize any gaps.
TO ENSURE THAT YOUR MASK IS APPLIED CORRECTLY, place hands over the mask and exhale. If you feel air leaking from the nose area, tighten the metal edge. If air leaks from the edges, readjust the ear loops to ensure tightness.

Unhook ear loops to remove; avoid touching the mask!
To ensure the mask is clean and hygienic, change your mask regularly! Do not wash it or put it in heat to disinfect.
Customer Reviews
Write a Review
Ask a Question
11/05/2020
Great disposable face mask
Great face mask for an affordable price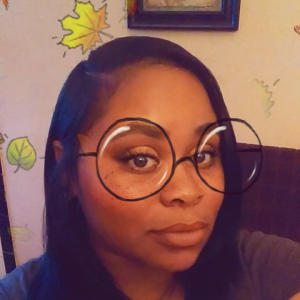 JD
Jasmin D.

United States
10/27/2020
breathable!
I wore these on a nature hike and I could actually breathe. I was shocked how lightweight itwas but it still passed the "lighter test" where you try to blow out the fire from a lighter with your mask on. This passed and air didn't escape.
Madison

United States
10/01/2020
great for the price
some masks i picked up had a wierd chemical smell but these don't. I prefer disposable masks than cloth so, i go through them a lot. these are cheap but effective so, it's great.
Michelle

United States
09/25/2020
great price
Got these on sale and I'm glad I did. a 10 pack for under $7.00. I picked up 4 and got free shipping. I'd buy again.
Dennis

United States
05/19/2020
cheap and effective.
Stumbled on IG and saw that this brand makes disposable masks. Shippingn took a little long (almost 1.5 weeks) but once I got it, it was lightweight and got the job done, covers my nose and mouth and it's only a dollar each.